Powerstation is a private field that we own to conduct our play on. We offer private parties for groups 15 or larger. You have two fields to choose from-a speedball course or an 8-acre forest to play in. Want to see what our field looks like? Check out our pictures page.
We are planning Tournaments for the local area, we plan on having a couple of 3-man team play. This tournament will be for the beginner team.
What to look for when you show up, we offer rentals and paint. If you have your own equipment then its a $5 field fee to cover field costs and insurance.
If you have no equipment then check out our rental page here>>>>>Click Here.
How to get there just follow these directions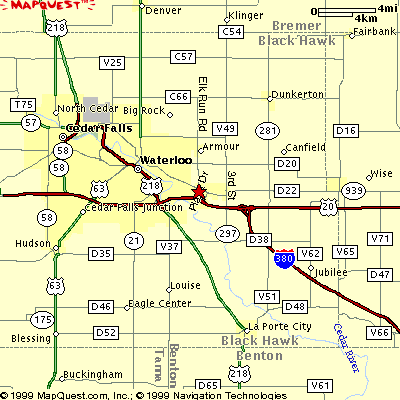 Were right of Hwy 20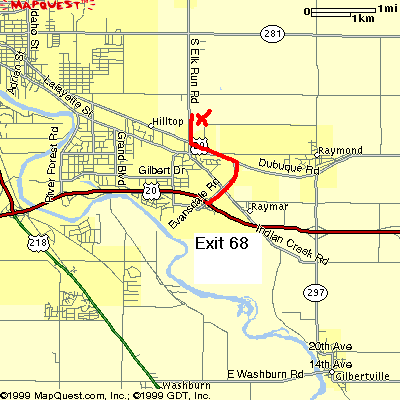 Get on Hwy. 20 and take Exit 68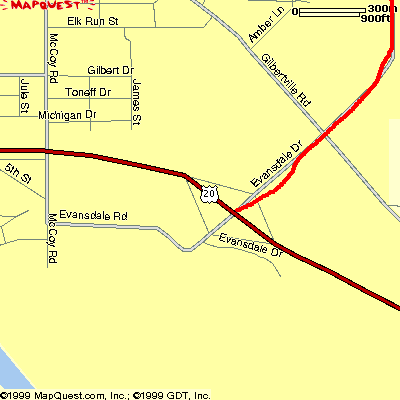 When you take the exit head north on Evansdale Drive and keep going north till the second stop light.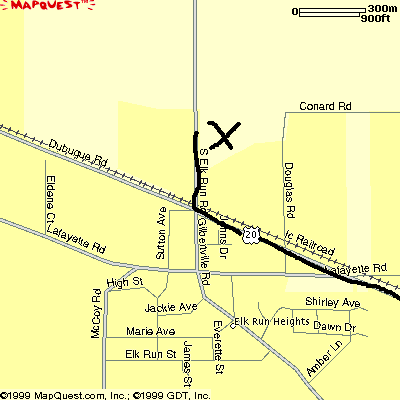 At the second stop light you will take a LEFT to get on Dubuque Road. Then the first stop light take a RIGHT onto South Elk Run Road.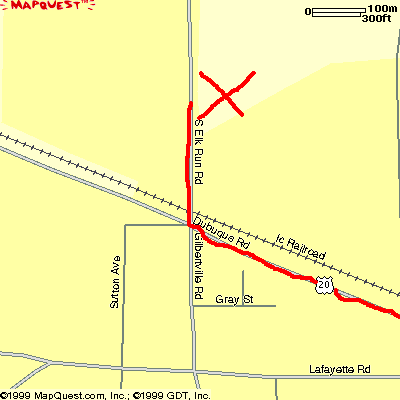 We are about a 1/4 of a mile after the stop light to the right. You will see small orange flags on where to pull in.

| | |
| --- | --- |
| Name | |
| Title | |
| Company | |
| Address | |
| E-mail | |
| Phone | |